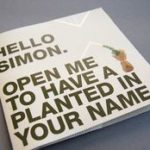 Proven To Be An Effective Direct Mail Technique
What is Postcard Marketing?
Postcard marketing is smart strategy for promoting your business, product, service or event.
How postcard marketing can increase your sales
There is a long history of successful direct mail campaigns and mailshots using postcards. With postcard marketing, you can craft a clear, accurate message delivered to the hands and eyes of your customers. Send promotional offers and discount codes to drop on targeted profiled data to your customers or a new dataset based on your demographic.
Get a quote for your next campaign – click here >
Printing custom postcards is one of the most cost-effective and successful ways to increase your sales and reach customers quickly and easily. We print anything from basic 350gsm postcards right through to 800gsm triple-layer luxury postcards. The most common is usually 400gsm silk for postcard marketing. We can offer matt and gloss lamination, spot UV, UV laminate and many other finishes for your next postcard mailshot.

There is a 79% engagement rate for postcard direct mail so, you can be assured your customers are reading it. Postcard marketing is ideal for small and large businesses as it is a great cost-effective way to engage with potential customers. We can offer a quick turnaround on our postcard mailshots due to our high-speed printers and ink-jetting machines for personalisation.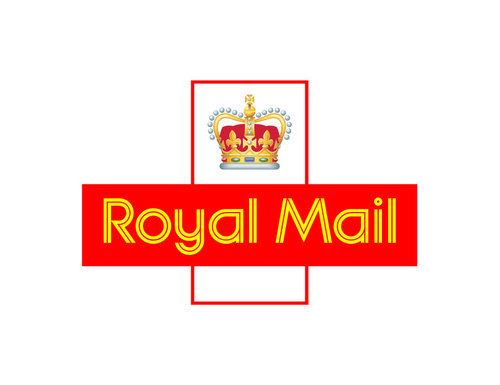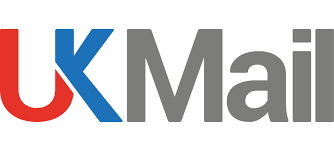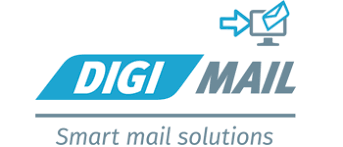 Why Choose To Send Postcard Marketing?
If your business wants to create an effective direct mail campaign without it costing a pretty penny – Postcards are a great option! Many of our clients use postcard marketing to spread their message because there are many benefits such as high visibility, immediate impact, short and sharp marketing message and driving traffic online.
Postcards are made of sturdy and resilient cards, meaning they are less likely to get damaged in the post. We use Whistl, Citipost, UKMail and Royal Mail ensuring your direct mail campaign is delivered on time every time. We work with our clients to ensure that you are updated at every step of your postcard mailing, whether it is for 500 postcards or a large 100,000 plus postcard mailshot. Contact us today for a free quotation.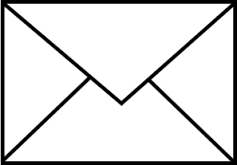 At The Direct Mail Company, we have a fast turnaround time for all of your postcard mailing requirements. Whether you're sending 500 or 100,000 plus postcards, we can take care of it for you with unrivalled service. We also offer a full range of leaflet distribution services for the whole of the UK, including London.
Postcards come in a variety of finishes from a double-sided black and white DL to a full-colour double-sided A5. If your direct mail campaign requires a custom-sized postcard or something completely different to the normal, please Contact Us.
Get a Postcard Mailing Quote: