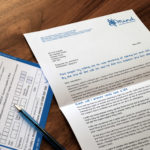 A Full Service
Mailing House
We are an established UK direct mailing house that provides cost effective mail solutions
with a large network of leading UK and Global postal partners.
Mailing House Fulfilment
We are a full-service mailing house that offers mail fulfilment for contract and one-off mailings in the UK and across the World.
Some of the World's leading brands are trusted to deliver the mail of the highest quality and on time.
Whether we are mailing a simple letter, postcard mailing or complex mailers with up to 12 inserts, we are cost-effective and quality-focused.
A dedicated account manager will keep you updated at every stage of your mailing.
We aim to take the stress out of direct mail by offering mailing solutions to some of the most complex mailings that have ever been sent.
Also, by working with the World's biggest and most reliable postal providers, we can secure the lowest postage rates available to a mailing house.
You can have full confidence that we will produce the best quality mail packs and deliver your mailing fulfilment on time.
We also provide a range of unaddressed leaflet distribution for really high-volume senders.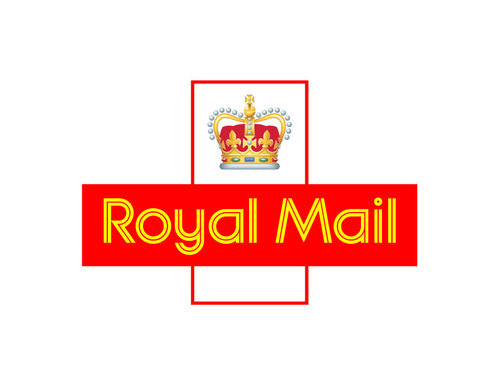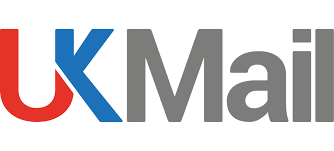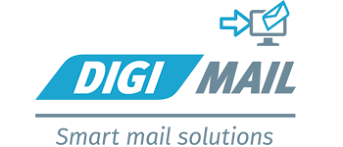 Get a Quote Now:
Please fill in the contact form below with your request
and we will get back to you within 24 hours.
The Direct Mail Company
A Professional Mailing House
Are you searching for a company to help you plan, create and mail a direct mail campaign?
Outsourcing to The Direct Mail Company can help your business save time and money. You can leave as much or as little work in our capable hands.
The benefits of working with The Direct Mail Company as your mailing house:
More Time Effective – Outsourcing your work to our professional team is much more time-effective, particularly for larger businesses.
Preparing, printing and packaging your direct mail campaign is time-consuming, especially if you don't have spare hours.
We will take care of your direct mail campaign, providing your business with an end-to-end service.
More Cost-Effective – Working with The Direct Mail Company is a more cost-effective solution than if you were to produce your mail in-house by outsourcing the work you will need to pay a monthly fee for the services you require.
Experts In The Industry – With years of experience behind us, we can use our expertise to efficiently produce your direct mail marketing campaign with a quick turnaround.
Flexible Contracts – We provide our clients with flexible contacts meaning you can use our direct mail services when you need them.
Bulk Postage Rates – Using The Direct Mail Company as your professional mailing house, you can benefit from our bulk postage rates for direct mail, packets, parcels, catalogues, leaflets and brochures.
We use leading delivery companies Whistl, UKMail, Citipost and Royal Mail to deliver your direct mail campaigns on time.