Print and Post with The Direct Mail Company
Fast Turnaround Print and Post Services

How it works:

Printing and mail, or print and post solutions, we can take of everything from initial printing of materials all the way through to mailing of the final pieces. All we require from you is your data and the artwork then we do the rest. Hassle-free.
Our clients love that we can manage their print and mail campaigns using our knowledge and expertise to make the printing and mail process as simple as possible.
Whether you have an A4 letter that needs to get mailed urgently or postcards to mail, we offer fast turnaround print and mail services in the UK and Worldwide. We offer some of the best print and post rates available along with a seamless service and are trusted to mail for government bodies and some of the World's largest brands.
Some of our print and mail clients:

Get a Quote Now:
Online print and post service in the UK
We are a leading print and post company in the UK to help you mail your physical post. Just use our online form to submit your information and we will get back to you quickly with pricing.
By using our intelligent printing services, you can create more effective and cost-effective direct mail campaigns. We can print anything from letterheads, invoices, envelopes to postcards, flyers, brochures and much more for our customers.
At The Direct Mail Company, we work hard to create bespoke print and mail solutions to match each customer's individual needs and desires. Our solutions ensure you get a high-quality print, delivered on time and within budget.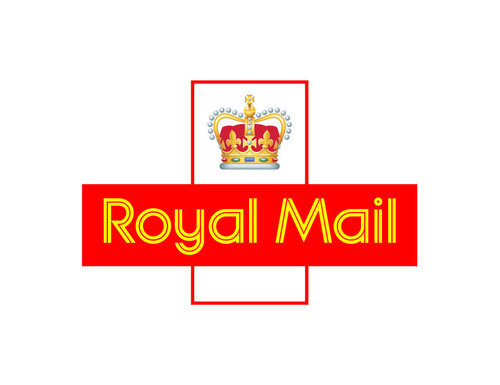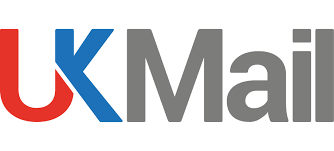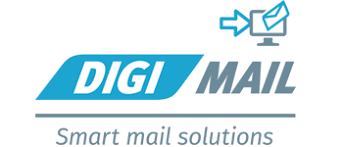 Fast turnaround personalised print and post mailings
Use our in-house printing capabilities to personalise your mail and maximise your return on investment. Personalised mailings are seen to increase open rates and ROI. We can design your mailshot for you if required with our in-house creatives. We offer a full service, so whatever you require we are sure to be able to fulfil.
We cover all aspects of personalisation for more information on how we can personalise your mailings, please see our personalised direct mail page.