International Direct Mail Campaigns Delivered To Multiple Countries
International Mailing House
Direct mail is an effective way to connect with customers and potential customers in the UK and further afield.
International Direct Mail House
The Direct Mail Company is a UK-based mailing house specialising in international direct mail.
With our extensive knowledge within the industry, we can provide you with efficient printing and mail solutions delivering your direct mail campaign to any destination in the World at the best possible price.
The Direct Mail Company is your perfect solution if you're looking for an international mailing house.
Whether you require 500 or 250,000 international mail items fulfilling, we can help.
About Our International Mailing House
Not only can we mail all your international mail items at the best possible rate, but we can also print anything you need for the campaign.
 At our international mailing house, we combine technology and expertise to deliver exceptional service to our clients.
With our fully integrated printing and international mail solution, we can take everything from the initial printing of materials through to the mailing of the final pieces.
Our clients love that we can manage their international direct mail campaigns using our knowledge and expertise to make the process as simple as possible for them.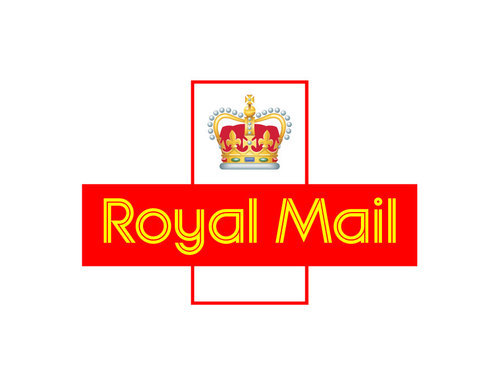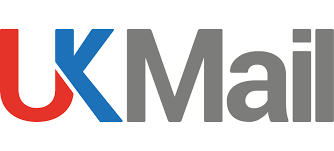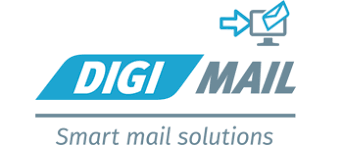 Affordable International Direct Mail
The Direct Mail Company is a specialist international mailing house for advertising and transactional direct mail campaigns.
For businesses that require sending international direct mail, we provide a cost-effective solution and a dedicated account manager to manage the entire process from start to finish providing you with a seamless international direct mail service.
With international direct mail, you can be more inventive with your campaign to help generate a great ROI.
Direct mail campaigns are more likely to get opened in comparison to email. 98% of people check their direct mail daily.
Our International Mailing House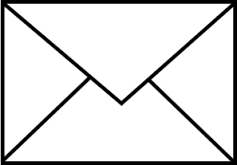 There are various types of direct mail services you can send, including letters, postcard marketing, leaflets, brochures and catalogues etc.
Here at The Direct Mail Company, we can get great postage rates for your international direct mail using Royal Mail and DSA to ensure you receive the best possible service and value from our international mailing house.
Please call us today on 0808 156 0115 to ask about our international mailing house and international direct mail, or contact us online.
Get a Quick International Direct Mail Quote Now: