High Production Print for Direct Mail
Direct Mail Printing
We print our direct mail in house to ensure quality and turnaround
Specialist Direct Mail Printing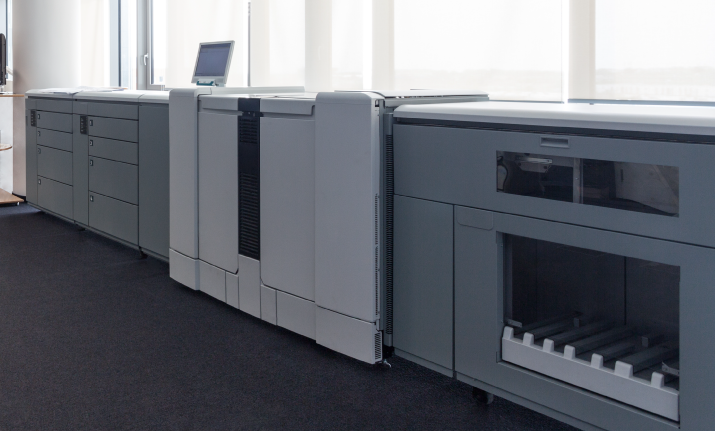 We complete all of our variable data printing in house so that we can guarantee our clients will receive only the best quality of printing and a fast turnaround. We use the latest production mono and colour machines with variable data printing, so you can be assured that we will print and post your mail on time. Having the resources in house to complete direct mail printing is the key reason we can offer quick turnaround with same day and next day direct mail printing services.
Direct Mail Printing Services
We use our digital production printing machines for completing variable data printing on our direct mail, giving us total control and ensuring only the best output of your direct mail.
Variable Data Printing
By utilising our digital printers, we can print personalised direct mail using a range of variable data techniques.
 Envelope Printing
Depending on the requirements we have a range of ways we can print envelopes, from simple indicia and return addresses to full-colour double-sided print on windowed or non-windowed envelopes. Contact us today to discuss the prospects of bespoke envelope printing. Due to the high volumes of direct mail printing we complete, we receive fantastic rates on high-quality envelopes, meaning we can pass on these savings to our clients.