Increase Response Rates with Personalisation
Personalised Direct Mail
We send millions of personalised mail pieces per annum for both transactional and advertising mail.
Personalised Direct Mail. Delivered on Time.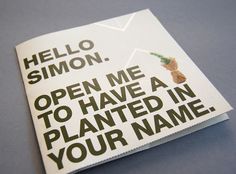 Personalised direct mail that delivers results. We have a range of secure personalised mailing solutions available for both transactional mail and advertising mail. From greetings cards, regular vouchers or promotions, shop openings and PR, customer loyalty or just simple invoicing and statements for your customers we have solution for you. By personalising mail it can make the recipients feel more valued and they can seriously increase response rates.
Our aim is to provide stress free direct mail, giving us the opportunity to take control of your direct mail so that you can have full confidence in a seamless service, with your mail printed, enclosed and delivered on time. Every time.
Contact us today to discuss your personalised direct mail here.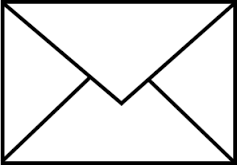 Many clients use our personalisation services to create a mail peice that is unique to their target customer or potential customer of which has been proven to increase response rates. We have a range of solutions to personalise mailings depending on customer requirements. Using the latest technology we can produce personalised direct mail that is personalised by our direct mail experts and always cost effective for our clients.
Contact us now to discuss your next personalised direct mail campaign or call 0808 156 0115 and speak to one of our experienced advisors.